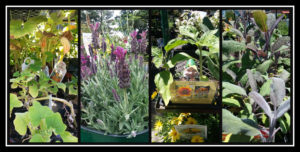 Here at Laurel we are super passionate about bees!  We like all sorts of bees.  We even like the letter B!  Seriously though, we have committed to fight for our pollinators, because we know that without them, there would be no us.  We plant pollinator gardens at home and...
Same Day Delivery

Same Day Delivery announced in March 2018!
Make a $25+ minimum purchase by 2pm, and we'll offer FREE same-day delivery within a 5 mile radius of Laurel Ace.