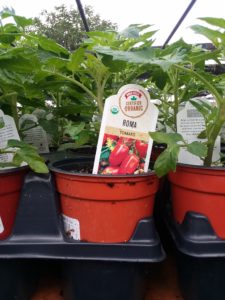 AKA companion planting with a purpose. We know that everyone says they are going to start growing their own garden to have fresh fruit and veggies, but really what are you going to do with all those tomatoes?  Well, with a little forethought and some garden planning you can...
Same Day Delivery

Same Day Delivery announced in March 2018!
Make a $25+ minimum purchase by 2pm, and we'll offer FREE same-day delivery within a 5 mile radius of Laurel Ace.