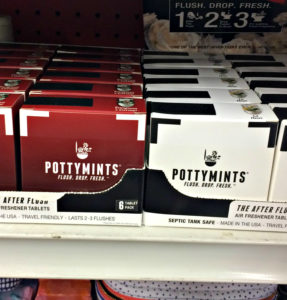 We have all been there. Maybe, it's at work and you only have one bathroom but that new coffee was so good, you had to have a third cup. Maybe it's at your new S/O's house and you had a little too much of the margarita and taco combo...
Same Day Delivery

Same Day Delivery announced in March 2018!
Make a $25+ minimum purchase by 2pm, and we'll offer FREE same-day delivery within a 5 mile radius of Laurel Ace.