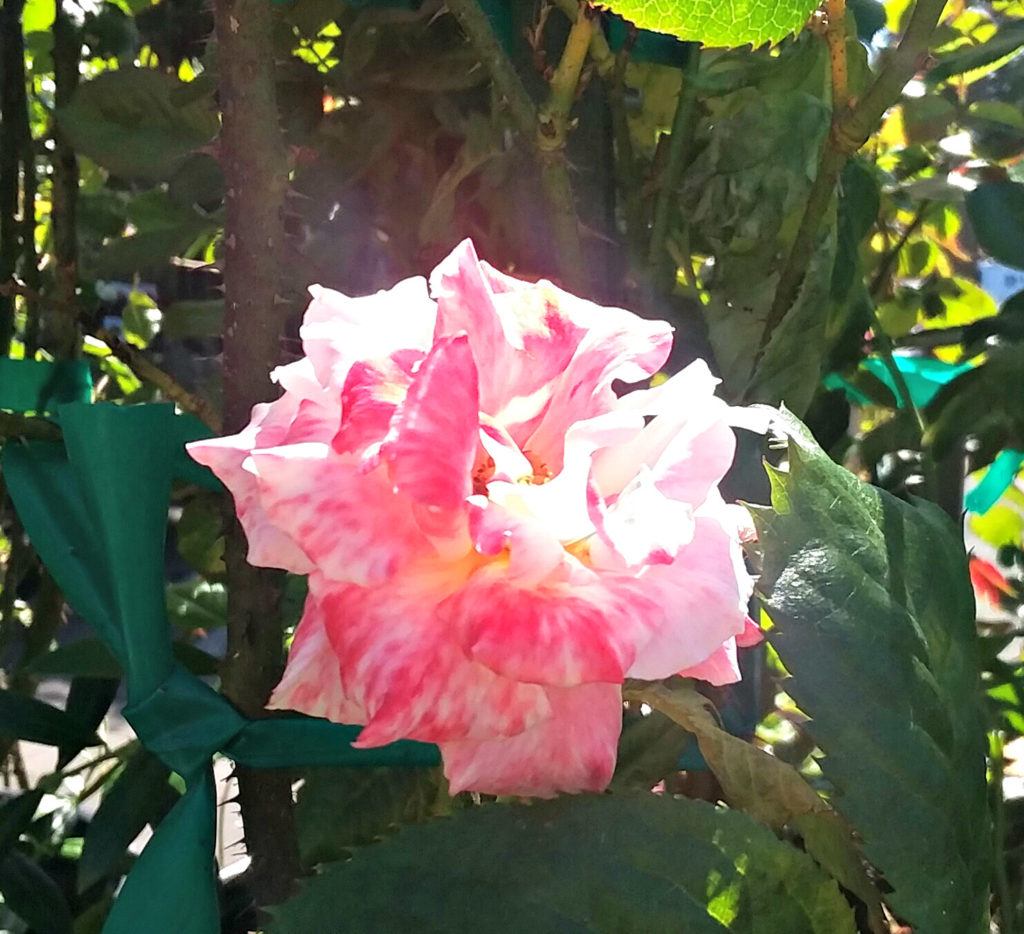 We all know that roses are the ultimate symbol of love and passion.  It is maybe because we associate them with something as fickle as passion that we think of them as hard to grow, but they really are not.  Today we will walk you through planting and care...
Same Day Delivery

Same Day Delivery announced in March 2018!
Make a $25+ minimum purchase by 2pm, and we'll offer FREE same-day delivery within a 5 mile radius of Laurel Ace.